Replace grueling routines
with a powerful data harvesting tool.
Save lives
Improved health protection

Non-human entry into toxic spaces
Save costs
Fewer people on a mission
Trusted by Ukrainian Army
IZIVIZ drones have a multifaceted lighting system that allows them to see in the dark, whereas their small diameter and smart design ensure access to confined, hardly accessible spaces.
Reduce integrity assessment turnarounds while capturing high-quality inspection data in real-time. With IZIVIZ drones, you can reliably examine GPS-denied spaces like: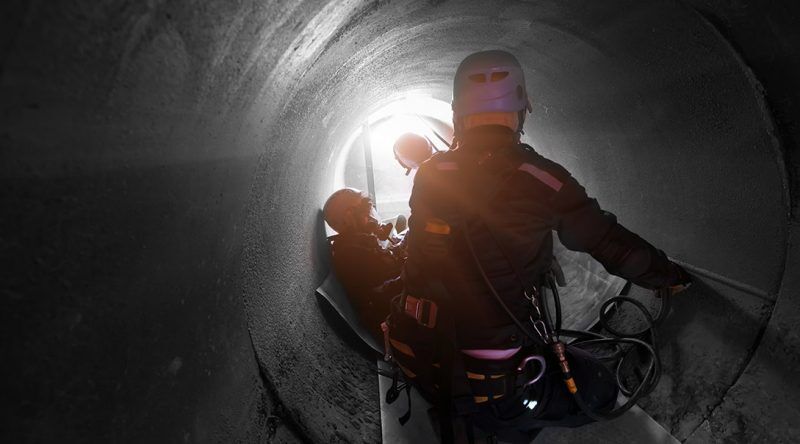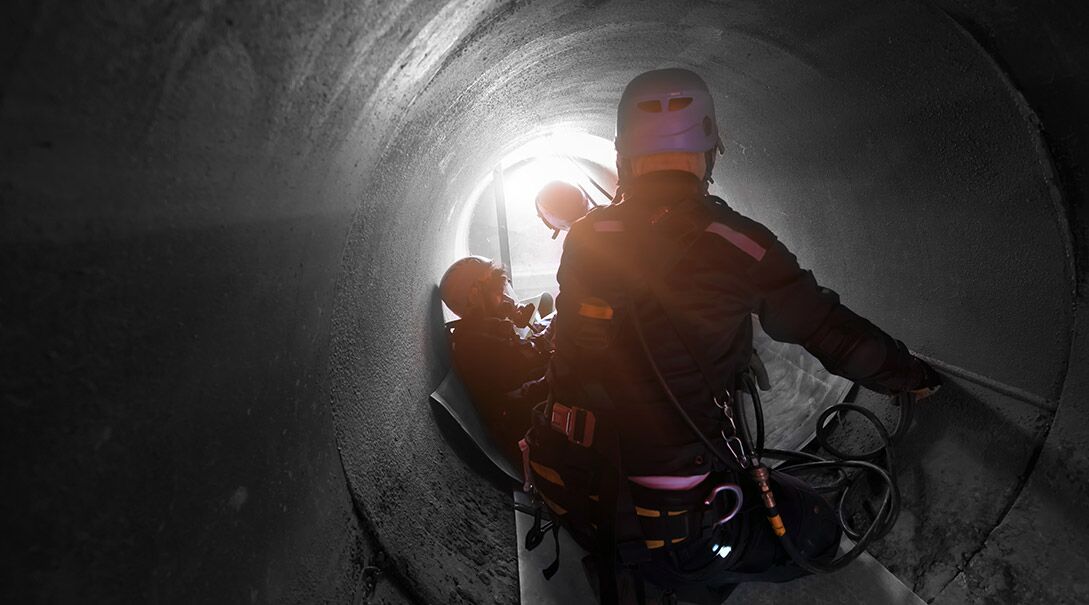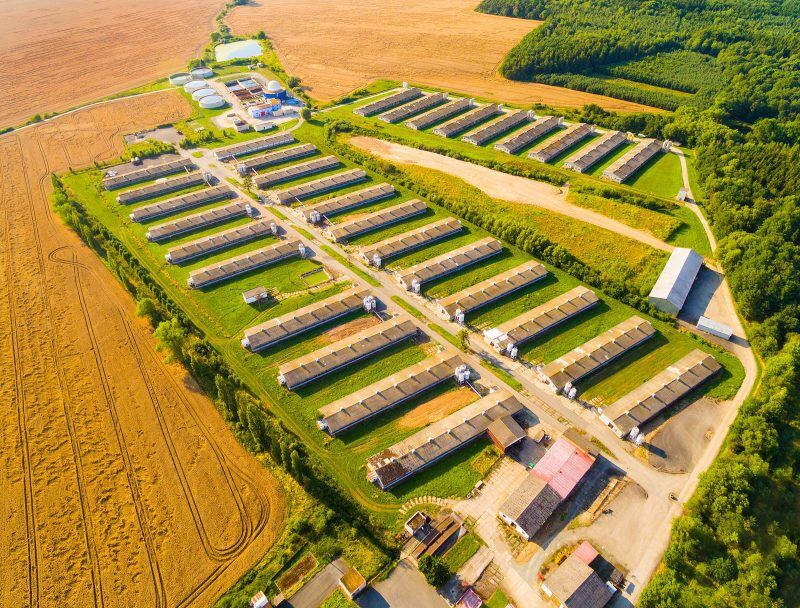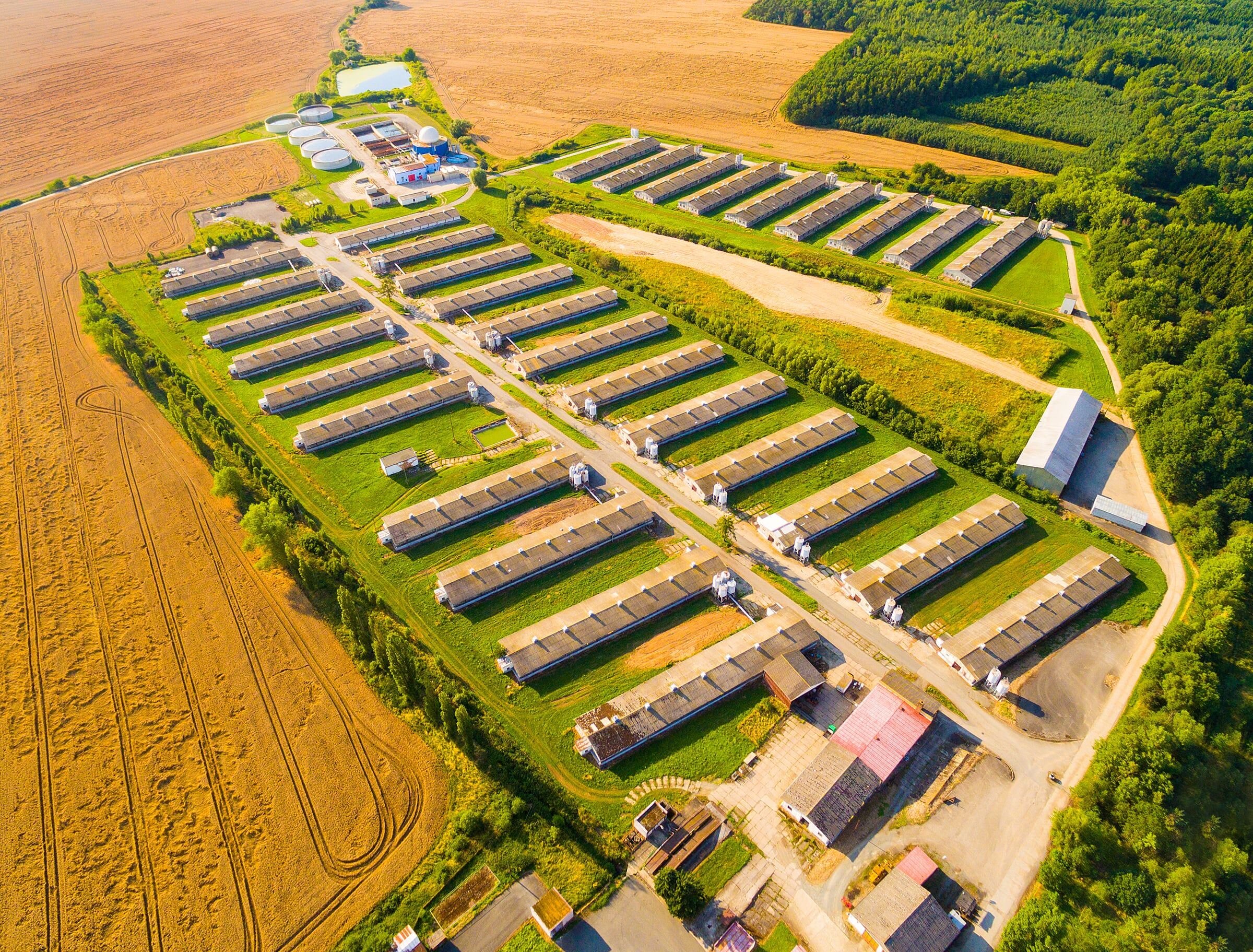 IZIVIZ drones can also be used for aerial surveying. Inspect assets stretched across an extended land, calculate the volume of bulk materials, track construction progress, or map any other surfaces.
Our drones offer up to one hour of flight time and swappable batteries for uninterrupted missions. IZIVIZ solutions can be used to monitor:
Empower emergency workers
.
Enter contaminated buildings and explore rubbles without putting first responders at risk. Besides a tiltable camera ensuring 260°environment coverage, IZIVIZ drones can be equipped with a thermal imager to ease search and rescue missions.
With HD streaming and 4K video recording, our quadcopters bring order, speed, and data-backed decisions to public safety operations, such as: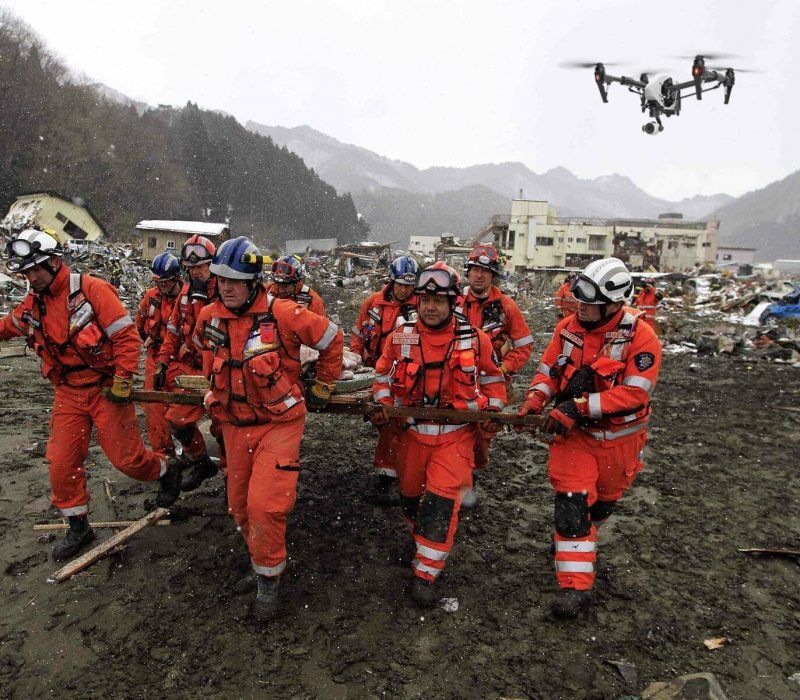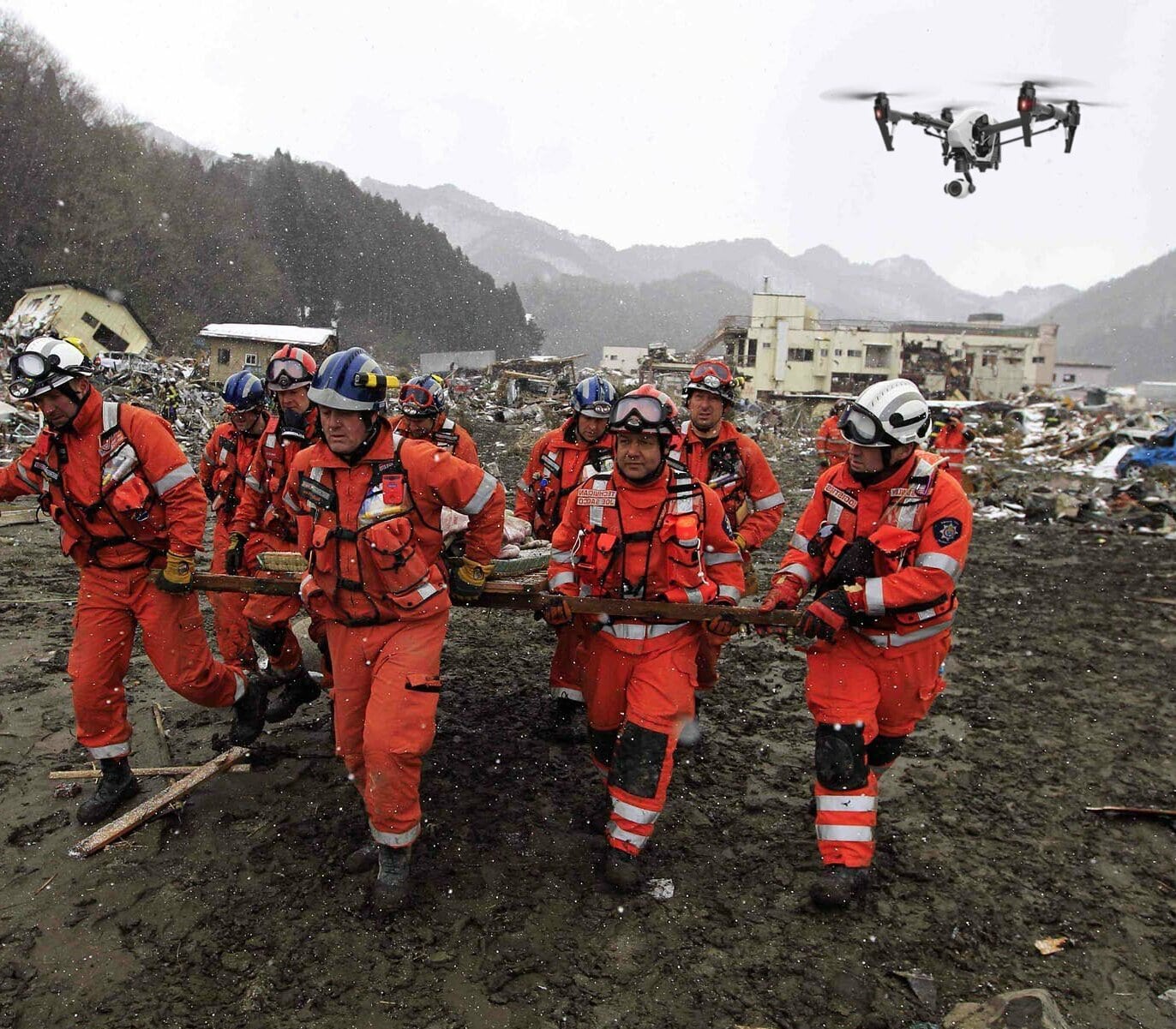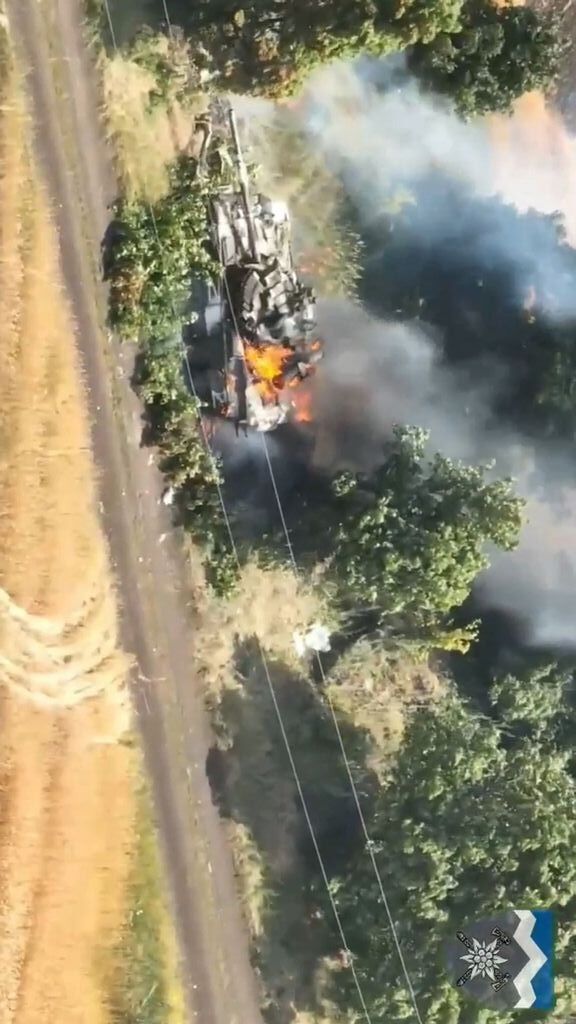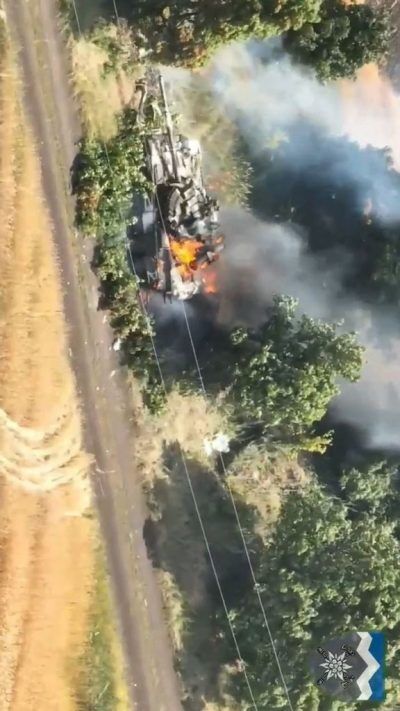 Gather military intelligence without risking soldiers' lives. With up to 55 minutes in the air, a 30x zoom lens, and the ability to work in dim light, IZIVIZ drones are well-equipped for quality reconnaissance.
Our quadcopters can also make independent flights and drop cargo in predefined coordinates, while IZIVIZ hexacopters can carry up to 10 kg of payload at a distance of 10 km. With our drones, military personnel can:
Looking for a custom-built drone
?
We've got you covered. Here is how it works.
1. Tell us about your project
Share what problems you hope to solve with a custom-built drone.
2. Agree on drone design
Choose one of the prototypes we prepared based on your needs.
3. Receive your order
Order shipped in 2 months + free basic training to fly it like a pro.
Designed for indoor & outdoor inspections
.
Infrastructure & Utilities